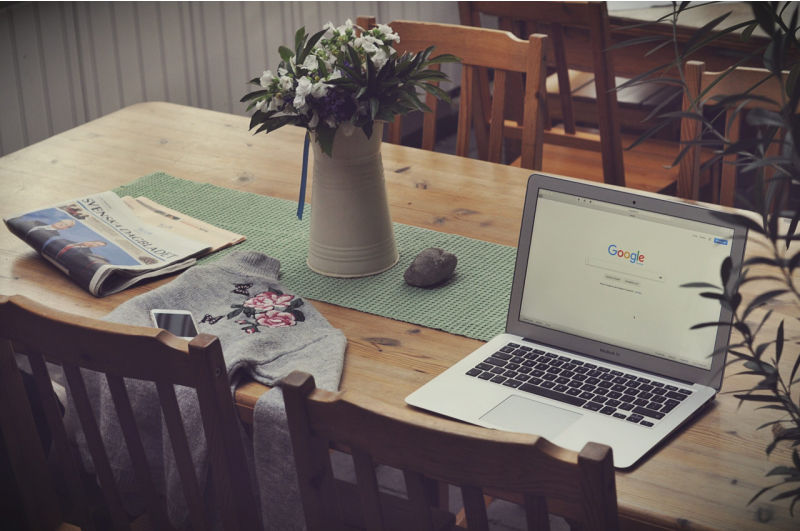 In Parts 1 & 2 of the series, we've looked at the Reverse Chronological Resume and the Functional Resume. The Reverse Chronological Resume lists your pertinent professional roles, starting with your most recent position and working backward from there. In the Functional Resume, your primary skills and accomplishments are highlighted at the beginning, rather than your chronological work history. In this portion of the series, we will look at the Combination Resume.
The Combination Resume
This resume style includes elements of both the chronological and functional formats with either a shorter chronology of job descriptions preceded by a short "Skills and Accomplishments" section, and an extended summary section including a skills or qualifications list, or with accomplishments under headings of different jobs held. Skills and experience are always listed first, followed by employment history.
What to Include
Name, contact information (current phone number, email address, mailing address), and links to online portfolio (if relevant).
A summary (maximum 2 lines) that quickly promotes your relevant skills and experiences.
Hard (technical), soft (interpersonal), and transferable skills you have that are relevant to the job you are applying for. Pay attention to keywords that will help your resume pass the Applicant Tracking System.
A chronological work history that elaborates in how your skills were learned.
Relevant coursework, grade point averages (3.5 GPA or above), and extracurricular activities (leadership positions, volunteer opportunities, club participation).
This format is for you if you:
Have a significant amount of job history AND strong abilities and accomplishments.
Want to change careers/industries and have worked for well-known companies.
Are a junior or mid-level candidate (1 – 3 years of job experience) with the skills that closely match the job you are applying for.
Want to highlight the skills you've acquired as an early career professional and help connect those skills to your professional experience.
Have recently graduated from either high school or college and have minimal work experience.
Only have a few employers but a consistent work history.
Have a work history without gaps.
This format is NOT for you if you have…
Have no professional experience – instead, a functional resume format will highlight a robust and extensive list of skills and accomplishments.
Are applying for a leadership position where your recent professional history will prove more valuable to potential employers.
A Combination Resume carries with it some advantages, including:
It makes it easy for recruiters looking to fill senior executive positions to identify highly specialized skills and required work experience.
It showcases transferrable skills and emphasizes an outstanding employment history.
When you have worked for the same employer or held the same position for a long time, this format will highlight your expertise and achievements.
As with all resume formats, there are also some disadvantages:
This format tends to be longer than others.
This format can be repetitive – accomplishments and skills may have to be repeated in both the "functional" section and the "chronological" job descriptions
Career changes, job-hopping, and employment gaps are noticeable in the work history
Regardless of the resume format you end up going with, at Langley Writing Services, we will help you stand out from the herd with a resume (and cover letter!) that will land interviews and callbacks. After all, you can't afford NOT to have a professional resume – reverse chronological, functional, or combination. We love to make you look good!
"Thank you so much, Cathy!!!! I feel like that resume and cover letter will score me lots of interviews and also makes me feel much more confident about the skills and experience I have so far. Thank you" Nadine, Accounting Professional
Follow Langley Writing Services on social. Like and follow us on Facebook, LinkedIn, and Instagram, and learn more about getting your cover letter and resume in front of the person who is hiring for the job you want. We offer other professional writing services too! Stay up to date by bookmarking the blog too! Your message, done write!