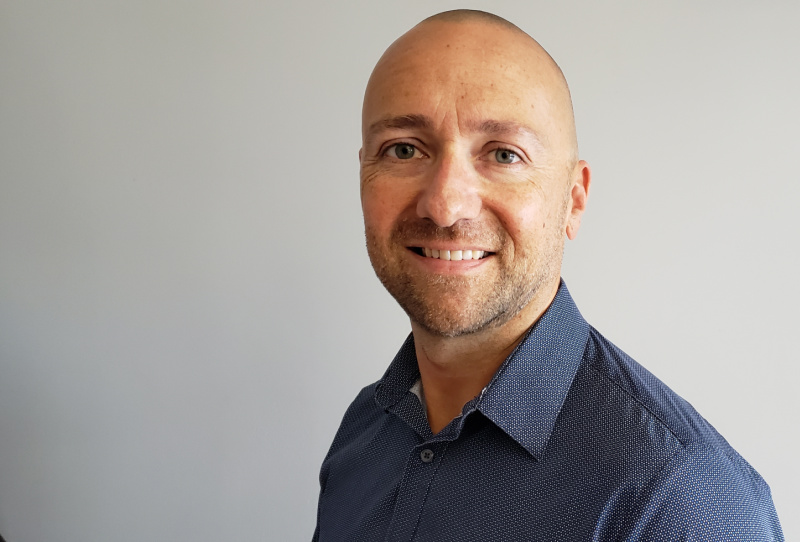 ---
Dave's Story
Current Job
Product Development Specialist
Experience
Innovative and passionate Production/Project Manager with 15+ years' experience leading Manufacturing Operations, Production, and large-scale projects.
I was actively looking for full-time work rather than contract work and recognized my resume and cover letter needed an overhaul. A quick Google search led me to Cathy's website, and from there, it was smooth sailing.
Cathy effortlessly guided me through a comprehensive, in-depth phone interview, after which we corresponded regularly back and forth by email with changes and questions. During our final call, we reviewed my new clear and concise resume and cover letter. The resume and cover letter Cathy developed were impressive and a fantastic improvement on the "mess" I initially provided Cathy.
The process of working with Cathy was seamless and efficient from start to finish. I now have a resume that I take pride in and comfortably represents who I am to a tee. When showing it to professional level colleagues, they were EXTREMELY impressed. I will be highly recommending your services moving forward.

Notes From Cathy
Dave's breadth of experience and wealth of knowledge in his industry made updating his resume and cover letter a pleasure. As part of working together, I recommended that Dave reach out to past employers to ask for letters of reference. Little did I know this would lead to an offer on the spot!
When Dave spoke to an old manager at Tiger Tool, they were impressed with the draft resume and cover letter. They jumped in with an excellent offer to get him back on the Tiger Tool's team. I applaud Dave for following through on my instructions and, in the process, landing himself a promising new career opportunity. I wish him the best of luck!
Dave's Next Chapter
Dave accepted a generous offer from his old place of employment, Tiger Tool International Inc., a leader in the development of Heavy-Duty Suspension and Driveline tools. He previously worked with the company as a Production Manager, a role in which he significantly reduced backorders, increased production productivity, decreased office staff workload, and increased overall revenue, among other notable accomplishments. He is excited to continue to help the company meet objectives in the role of Product Development Specialist. After I completed his resume and cover letter, I overhauled his LinkedIn profile. His LinkedIn profile is up to date and reflects his latest career accomplishments, with Dave proudly sharing his new position with his many professional contacts on the popular networking platform.
Make 2021 Your Year for New Career Opportunities
I have the utmost confidence in the professional skills and abilities of my clients, and that's why I always do my absolute best to make sure the cover letter and resume showcase my client's unique selling proposition. The client documents I create outline case studies to prove their accomplishments, skills and abilities and what sets them apart from the competition…" – Cathy Moleschi, Owner, Langley Writing Services.
If you're ready to make 2021 the year you take your career to new heights, we're here to help make that happen. We write resumes for all industries and all roles.