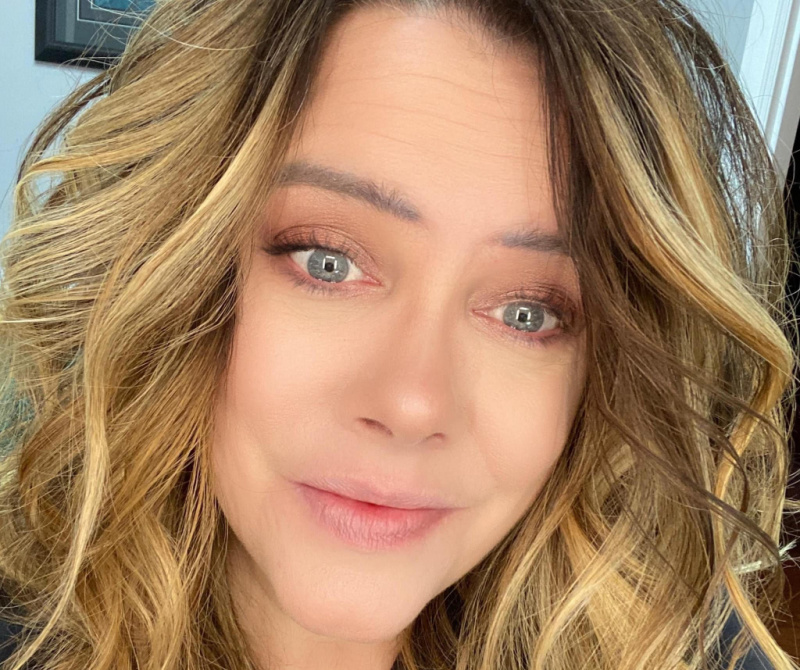 ---
Bonnie's Story
Current Job
Aldergrove Credit Union, Financial Advisor
Experience
Enthusiastic, detail-oriented, ambitious, and innovative Assistant Branch Manager with 20+ years' experience in the banking industry. Energetic, adaptable, and resourceful supervisor with a proven track record in customer service excellence, marketing, and sales. An exceptional communicator who excels at delivering presentations and maintaining customer relations with accounts.
After being off for five months, I was feeling stressed and lacking confidence in starting my job hunt. Little did I know at the time how much working with Cathy would help to address this. From the initial interview process to the finalized product, Cathy was nothing but lovely and professional to work with.
Her expertise and her calibre of her work calibre were instrumental in giving me a newfound confidence in my job hunt, something I desperately needed. From the bottom of my heart, I appreciate everything Cathy has done for me.
As a result of her work, within 12 hours after submitting my resume to two companies, I had completed two pre-screen interviews and booked two full panel interviews. I'm feeling optimistic and excited about what my professional journey holds.
I couldn't have asked for anything more out of the process. I am incredibly grateful to have found Cathy's services.
Notes from Cathy
I'm so glad that I was able to help Bonnie gain her confidence back. It's always hard to see my clients struggle when re-entering the workforce after a period of unemployment. I did not doubt that Bonnie's two decades of banking experience combined with her strong leadership, supervisory, and teaching skills and technological savvy would make her a stand-out candidate.
I am so proud of her for putting herself back out there and being rewarded for her courage with not one but three very lucrative job offers. When my clients are happy, I'm happy!
Bonnie's Next Chapter
After sharing a post on her LinkedIn profile, Bonnie was contacted by the Chief Officer of Landcor, who offered to introduce her to five of his contacts in the financial industry. The introduction was made first by email, which then opened the door for Bonnie to connect directly with each connection. Seven interviews and three offers then followed.
After weighing out her options and figuring out what was most important to her and her family, Bonnie accepted a role as a Financial Advisor with Aldergrove Credit Union, a decision that afforded her a shorter commute time after many years of commuting into Coquitlam.
Her decision was also influenced in part by the memorable and enjoyable virtual coffee she had with the Head of Member Experience at ACU, who shared that there are future opportunities for Bonnie.
We love to make you look good!
We sit down together in person, where possible, for an intensive interview to uncover your unique abilities and quantify your skillset. Once we complete your new resume, your value will be communicated in a clear format with all your skills and accomplishments displayed in a way that will make an employer stop and take notice.
Do you have questions before you make a decision? Check out our FAQ page or contact Cathy directly. You can also read other success stories on the blog.
Don't forget to ask us about our free resume review service!